Focus on Branding and Design in your E-Commerce Business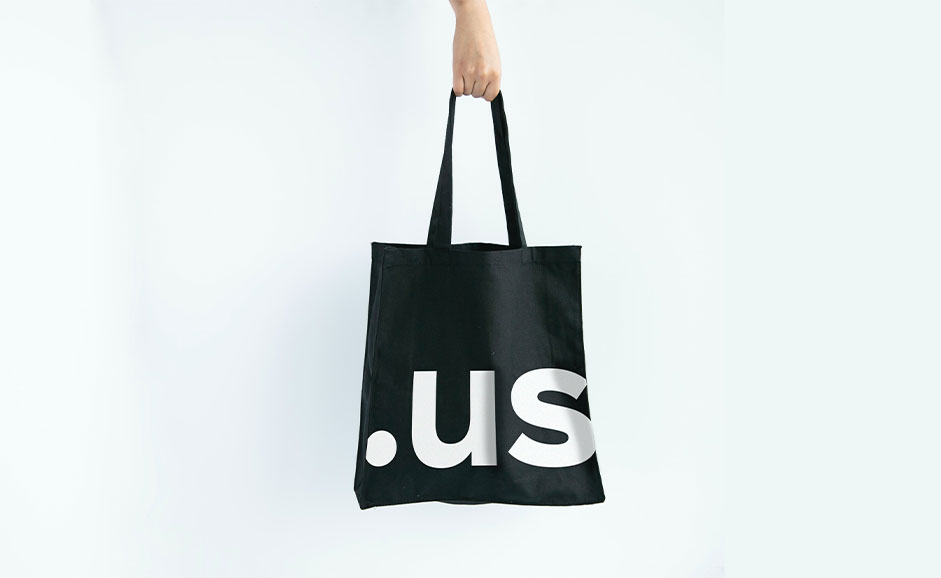 Effective 

Branding

: The Key to a Successful 

E

–

Commerce

 

Business
Branding isn't just a simple way of endorsing your business. Some might say that branding is only about taglines, logos, or jingles. But branding means much more than that. Branding is an essential process of showing people your unique selling proposition.
Moreover, it is an effective way of setting a product or service that is different and unique from your competitors. Great branding strategies can attract numerous clients, especially loyal and reliable ones. The goal of branding, nonetheless, is to capture customers and retain them.
What are the effects of 

branding

?
Branding conveys a promise to the clients. Correctly done allows your current and future customers to have a more precise concept of what your eCommerce business offers. When that happens, they'll become more interested in trying your products or services.
It's pretty challenging to prove that your business is trustworthy and reliable since you're just limited to making business ideas and actions online. However, if you focus more on strengthening and upgrading your brand, all people will know what your business truly stands for.
To add another dimension, it is also crucial to let your employees know the real essence of branding. This is why an employee branding strategy is also highly recommended. Its main objective is to harness all the employees' potential while building stronger connections between companies and teams.
In an eCommerce business, the founder and the employees must know how to determine a relevant brand identity. Yes, brand identity is key to making a successful eCommerce business. But how can you productively build your brand identity?
How To Build 

your

 Brand Identity
The ultimate face of your business is your brand identity. If you have a strong brand identity, then all of your viewers, prospective customers, and current clients will completely recognize what your business is all about.
What could happen if your eCommerce Business hasn't an excellent brand identity? It'll be difficult for you to get clients to try your products or services.
The main reason is, people won't fully understand your business. If your brand identity isn't well-built, your audience will genuinely find it hard to perceive your offers. Even worse, they would think that your eCommerce business is illegitimate, so they won't purchase your products, trust your services, and refer your company to others.
How can you strengthen your brand identity? Here are some of the things that you need to know so you can successfully build your brand identity:
– Identify who your target customer is.
– Know what kinds of problems you can masterfully and effortlessly solve, and be sure that you're confident with them.
– Recognize what's your primary personality and your competition.
– Ascertain that you know what your customer truly feels towards your eCommerce business tactics.
– It must be clear to you why the customers should trust your products or services.
– Ensure that you can clearly and thoroughly explain the story of your brand.
– If you aren't getting any business inquiries, find ways to identify your problem.
– Determine all the most familiar words and terms that your clients use to describe your business.
– Make sure that your logo is purely original, timeless, and relevant.
– Determine that you can explain what your logo is about.
How You Can Revamp 

Your

 

E

–

Commerce

 Website 

Design
Make your overall website design organized and straightforward. Websites with chaotic designs, colours, and unreadable fonts can make your viewers immediately exit your page. Be sure to make your overall design simple, engaging, neat, and user-friendly.
Integrate high-quality royalty-free images on your website. Customers usually enjoy websites that are integrated with eye-pleasing and high-quality photos. Moreover, adding visuals to your site will help customers understand and visualize all of your offers, products, and services. This step will build your customers' trust.
Ensure that your website is easy to navigate and quick-loading. Nobody wants complicated and slow-loading sites. Sites with unnecessary elements make every page hard to navigate and slow. So, to get your audience to stay on your page, be sure to follow this step.
Do not create crazy-long content and descriptions. Most of the customers aren't fond of reading long and boring content. So… if you're offering services or selling products on your site, make sure that your content, specifically the descriptions, is understandable. Remember, customers, are more into reading only the important information.
Include magnetic design elements and colours. The perfect design elements and colours can enhance the beauty of your website. To succeed in this step, make sure to pick the most reliable design tool so you can easily create frameworks and mockups, generate quick design concepts, recondition the interface, etc. Your eCommerce website will doubtlessly look superior to other sites if you use the correct design structures and colour combinations.
 Subscribe for
Weekly Stories