Verónica Hernández (Rouge): «Technological advertising will gain ground over conventional models».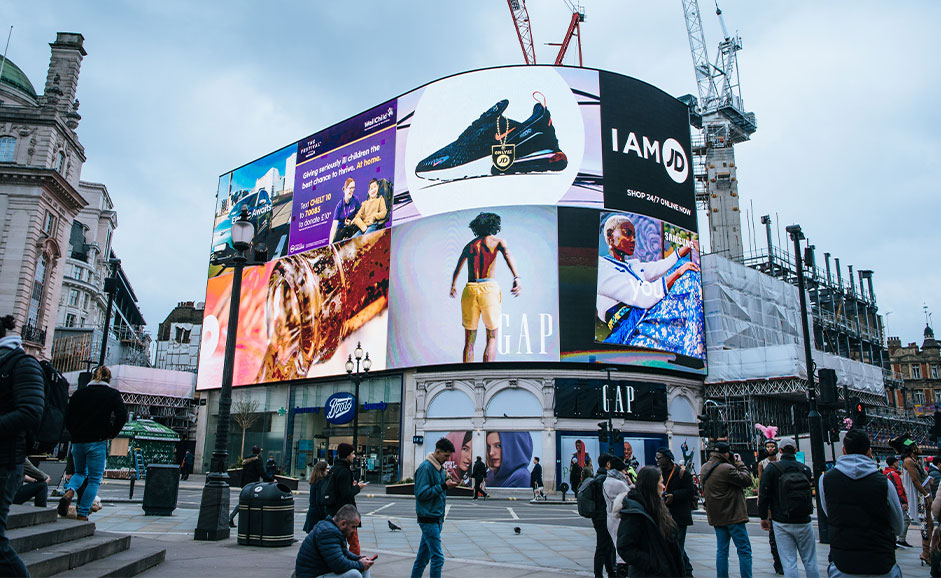 Verónica Hernández, Director of our Adtech Agency Rouge, talked to El Publicista about new advertising models consolidation. She truly believes adtech will continue to gain ground over conventional advertising. Our director explains that brands will rely on personalised, continuous and transparent conversations to continue growing in this unusual scenario. Technology will remain driving marketing managers minds as a key and differential tool.
This interview is part of El Publicista's 'Agency Yearbook 2021', which presents the most relevant brands within the advertising agency industry. 230 pages about 100 companies that have participated. No other yearbook is as extensive and gives as much visibility as this one.
 If you want to know more, we invite you to read the full interview.
 Subscribe for
Weekly Stories