PERFORMANCE ADVERTISING EXPERTS 
SINCE 2008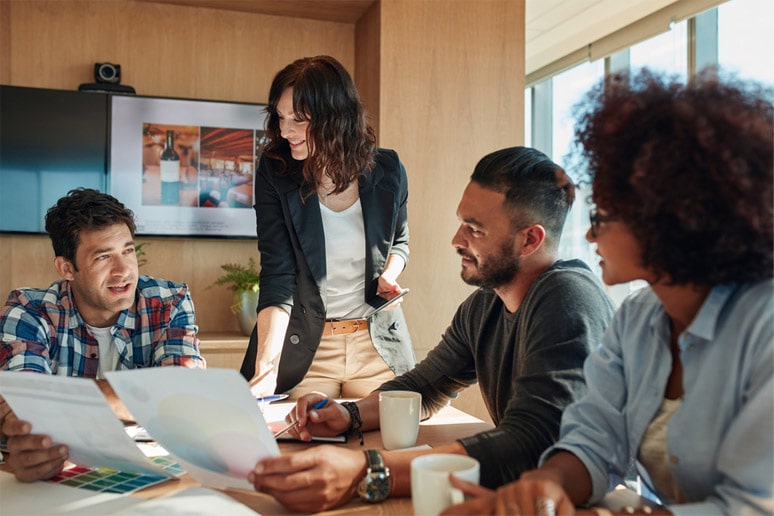 We advertise your brand efficiently in the digital landscape, mixing innovative technology and talent. Advertising must be creative, innovative, relevant and, above all, effective.
PERFORMANCE
BRAND SAFETY
TRANSPARENCY
CONSULTING
Our clients' goals are our goals because we understand the trust you place in us.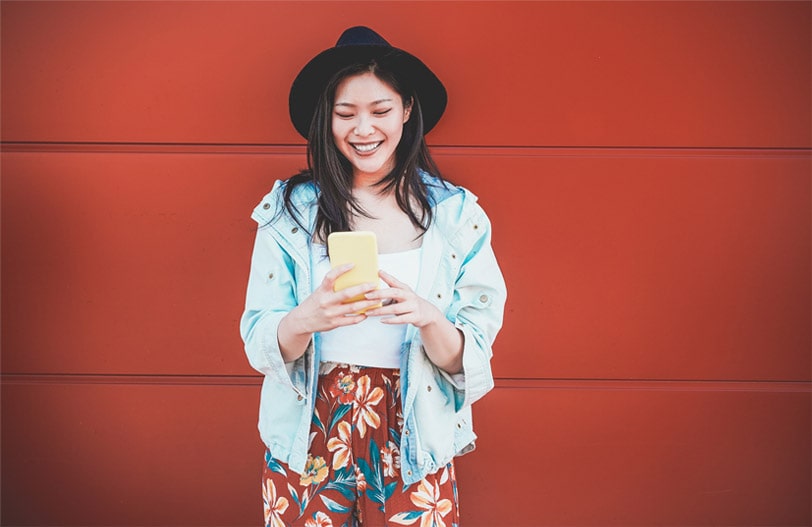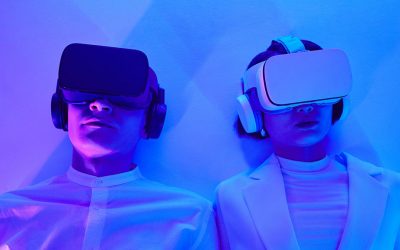 We could say that the metaverse will evolve into the Internet we know today. It will offer us a world of possibilities creating a great social network within this virtual reality. How will we, the users, benefit from this new reality? Let's take a look at it below.
read more
Find us here
Paseo de la Castellana 95,
16th floor, Torre Europa,
Madrid, Spain