PERFORMANCE ADVERTISING EXPERTS 
SINCE 2008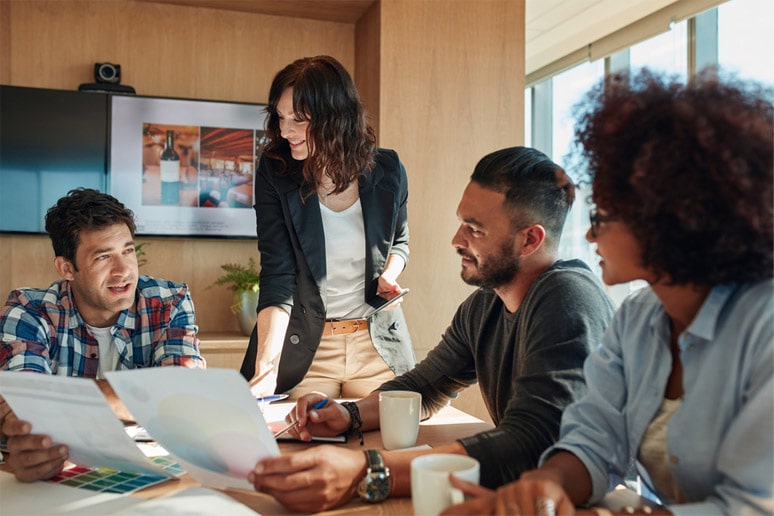 We advertise your brand efficiently in the digital landscape, mixing innovative technology and talent. Advertising must be creative, innovative, relevant and, above all, effective.
PERFORMANCE
BRAND SAFETY
TRANSPARENCY
CONSULTING
Our clients' goals are our goals because we understand the trust you place in us.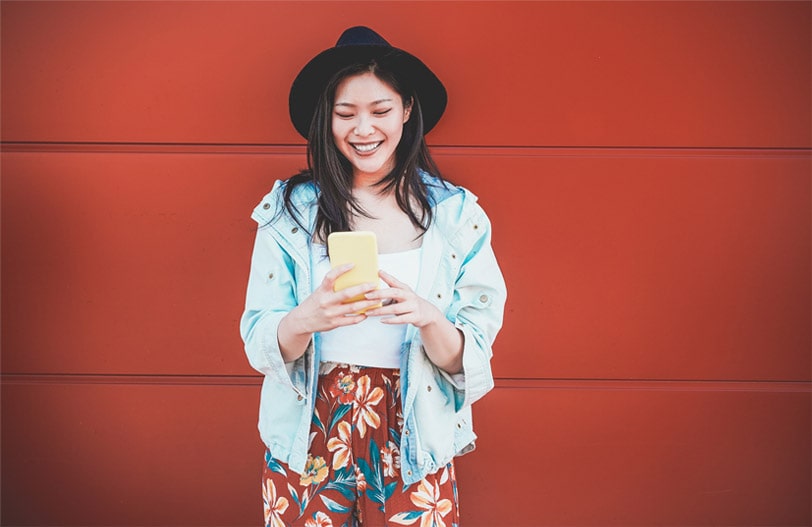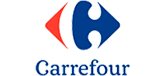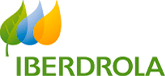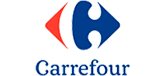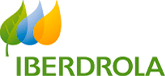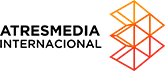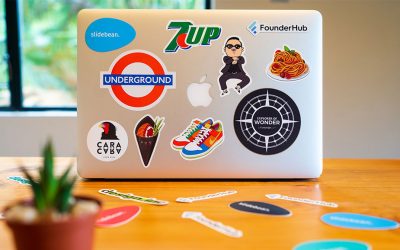 The value of personalizing marketing and e-commerce experiences has been recognized for almost a decade now. However, many brands still find it challenging to collect the data required to build a genuinely personalized CRM system while retaining the trust of their customers. In this article, we'll look at the key concerns that customers have, how these impact the way you can personalize your marketing, and outline some best practices for doing so.
read more
Find us here
Paseo de la Castellana 95,
16th floor, Torre Europa,
Madrid, Spain