5G monetization challenges (2023-2027)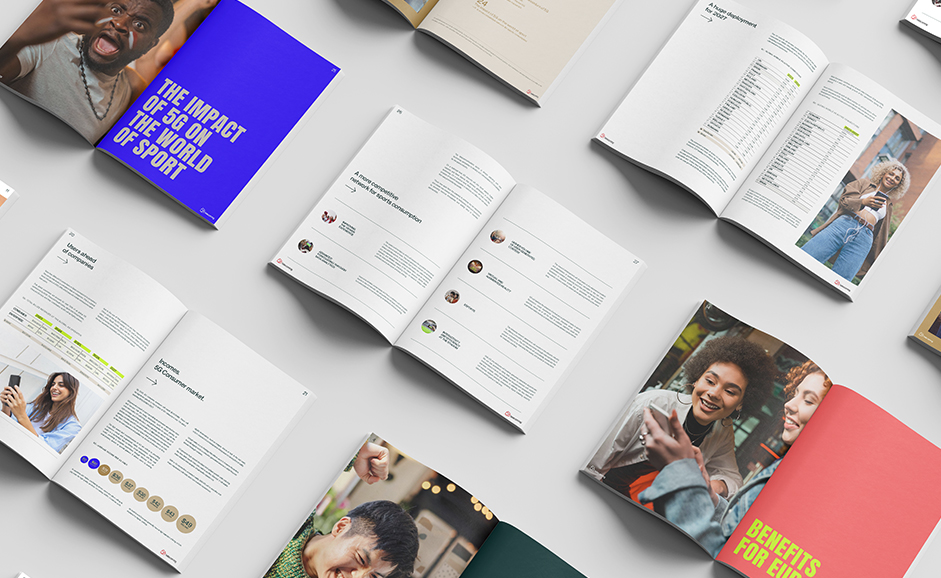 In our rapidly evolving, hyper-connected societies, mobile devices have become an integral part of our lives, enabling us to stay informed about everything happening around us. The telecommunications industry, since the advent of the internet and smartphones, has constantly innovated, transforming the way humans interact with technology. The increasing speed of connectivity has preceded the immediacy of the modern world. Among all the advancements, the long-awaited arrival of 5G and its impact on our lives are a topic of great interest.
With significantly improved download and upload speeds, 5G will provide enhanced capacity, lower latency, and heightened security in connectivity. It is poised to be a game-changer, enabling to connect devices and sensors to collect and share data, opening up new avenues for automation and efficiency across several sectors and paving the way for innovative applications and services. In terms of active connections and revenues, Europe is running into an interesting scenario. The next few years will be decisive in building offers that will increase market value and usage by businesses and households. Telecoming has produced an in-depth report on the market outlook for the next few years under the name «5G Monetization Challenges».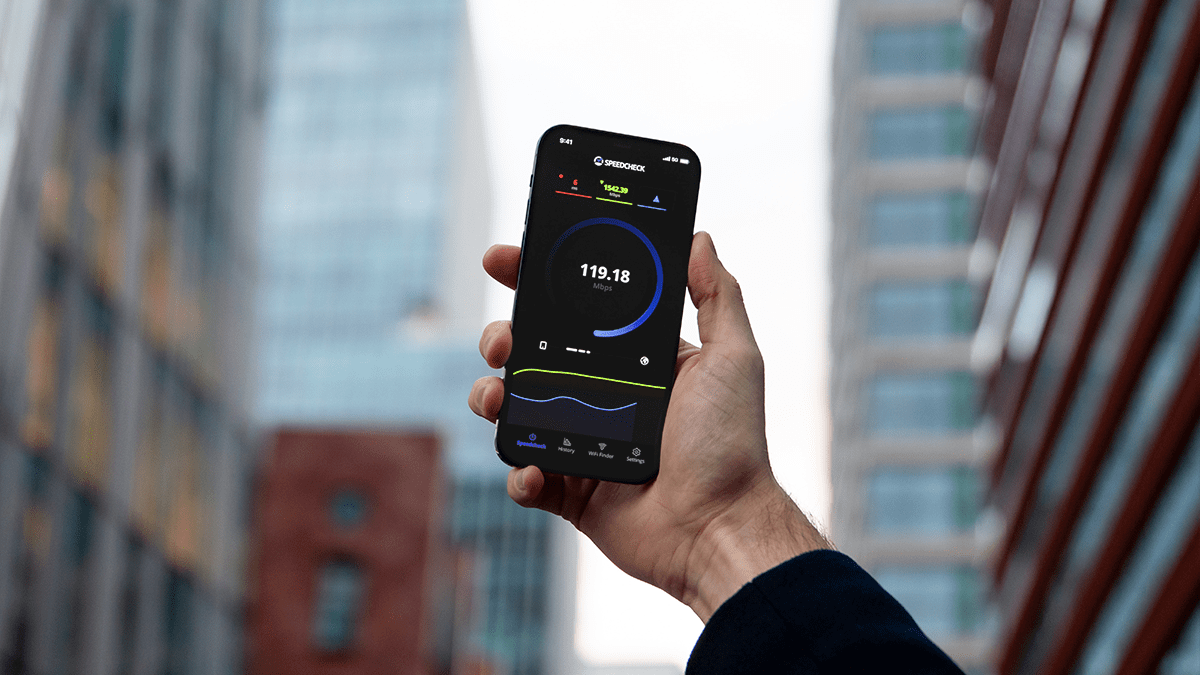 The European 5G market will surpass $49,000M. In four years, this figure will be around $109,000M
European adoption of the fifth-generation network presents a promising outlook, with a year-on-year growth rate of 48% between 2023 and 2027, above the global average (37%). The expected evolution of active 5G connections places the United Kingdom, Germany and Spain among the leading 5G network adopters.
Together with France and Italy, these three countries will account for 67% of the European 5G market, valued at over $49,000M. This figure will be around $109,000M in four years, and the five countries will still account for more than 60% of the European market turnover.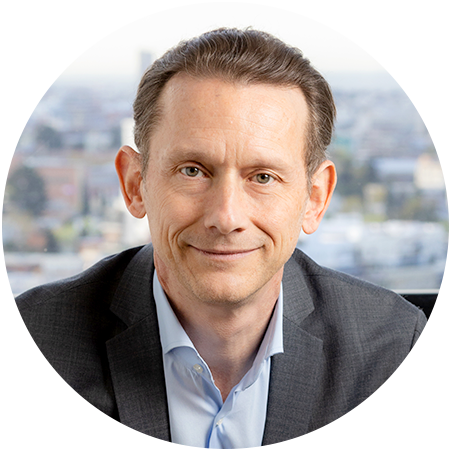 "The arrival of 5G will enable mobile operators to revitalize their digital offerings by leveraging network opportunities. This network innovation will consolidate a hyper-connected society and boost, among other things, the consumption of entertainment, education and sports services.»

Cyrille Thivat – CEO of Telecoming
Not all European countries start from the same point, as the annual growth rates between 2023 and 2027 vary significantly. Romania or Turkey stand out with the highest growth rates, with an average annual growth of 208% and 126% respectively. These countries are making significant investments in 5G infrastructure to catch up with their European counterparts. Most European countries show growth rates between 30% and 50%, indicating a steady and consistent expansion of 5G connections during this period.
Consumers will be the main drivers of 5G
In 2023, global 5G consumer revenues will reach $316,550M and eventually double in the next four years to $619,595M in 2027. Consumer and household 5G network connections get 99% of the market versus 1% for industrial or enterprise. Corporate usage will increase as 5G infrastructure expands among users and new enterprise applications are developed.
The growth of 5G among individuals is due to the development of services and functionalities aimed at the end consumer, including cloud gaming and extended reality. The increasing speed will reduce network saturation, becoming a breakthrough for connected sports and entertainment industries.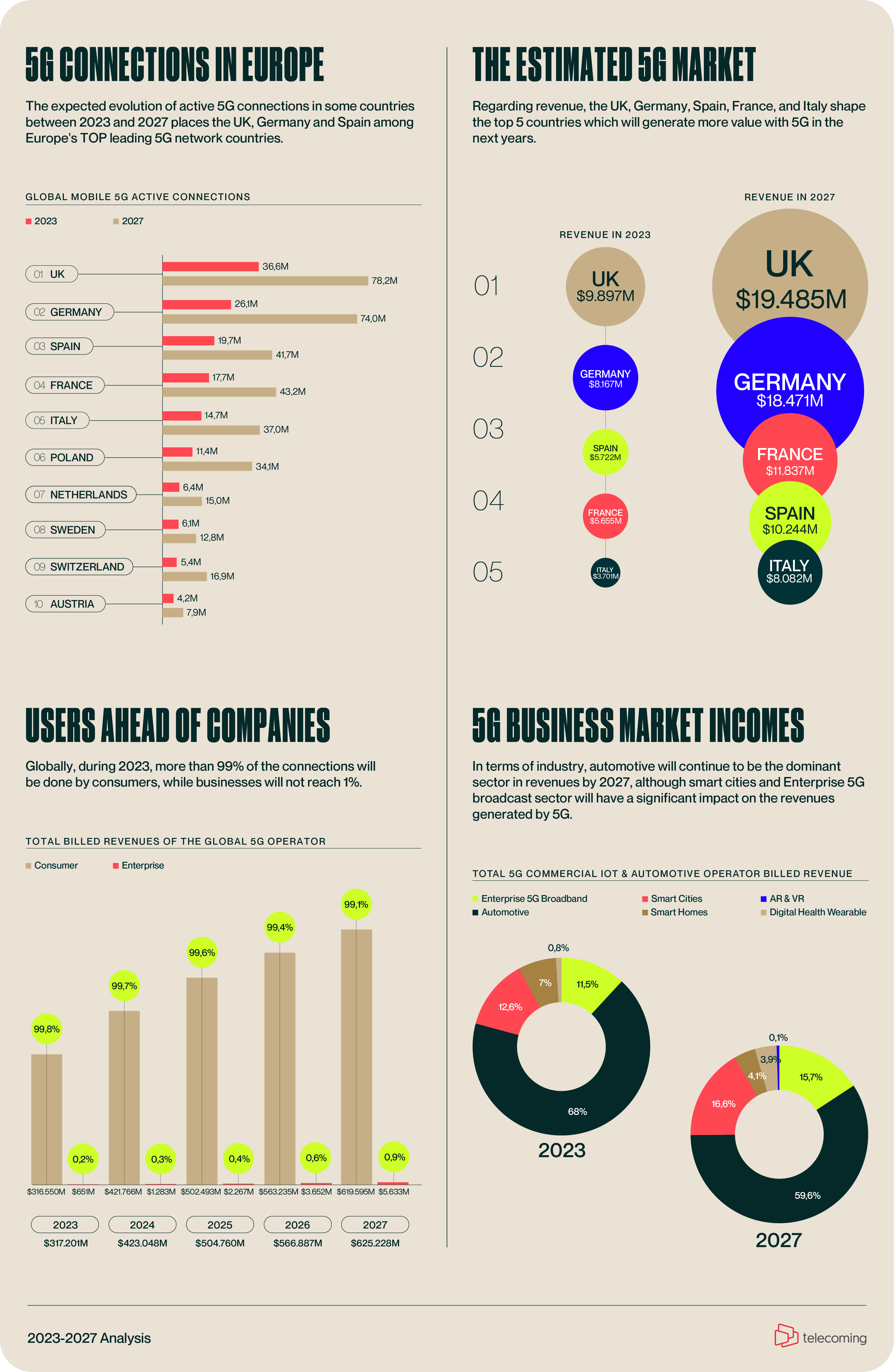 At the enterprise level, connected vehicles, smart cities and intelligent homes accumulate 88% of the corporate market turnover. Telecom companies, technology providers, and entertainment platforms can leverage the capabilities of 5G to revolutionize their offerings and unlock new revenue streams.
While challenges exist in terms of infrastructure development and consumer adoption, the growth projections and market potential highlight the significance of embracing 5G monetization strategies. As we move towards a more interconnected future, it is crucial for businesses to adapt and seize the opportunities presented by 5G for long-term success and innovation in the corporate world. Entertainment and gaming will be two significant business opportunities that 5G will offer operators.
Explore the paper "5G monetization challenges" here!