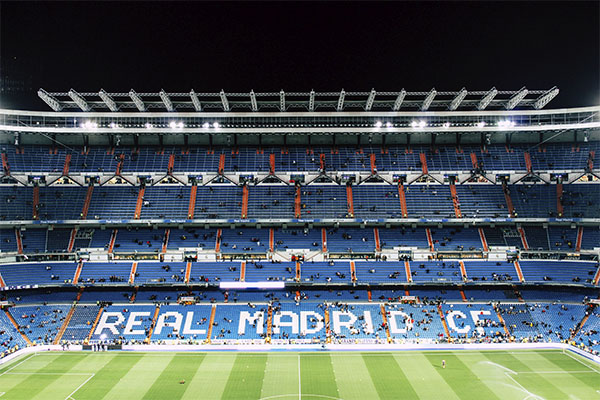 We are happy to announce that we have reached an agreement with Real Madrid to become the Football Club's exclusive digital content's distributor via carriers in Spain for the next 3 years.
Real Madrid, with a $3.114M market value, according to KPMG, has chosen us due to our digital content's distribution and monetisation experience, as well as our connections with carriers.
User Experience at the core
This agreement has been closed for the next 3 years and seeks to foster user experience through formats adapted to a new user profile. We will deploy our technology for the monetisation of the contents through carrier billing technology.
In addition, these contents will be promoted through our in-house advertising agency, encouraged by our specialist team's know-how on performance models.
Football fans request permanent updates on their teams and digital contents are here to meet these inmediacy-driven demands. Hyperconnectivity and user experience are the engines of new content consumption formats.
Our Managing Director, Cyrille Thivat states that "We are proud to become Real Madrid F.C.'s exclusive partner. The Club has relied on our mobile entertainment's distribution, monetisation and production know-how".
This is a great achievement and sets the spotlight on the leading role of sports in the digital entertainment market.

Source: Telecoming ad-tech