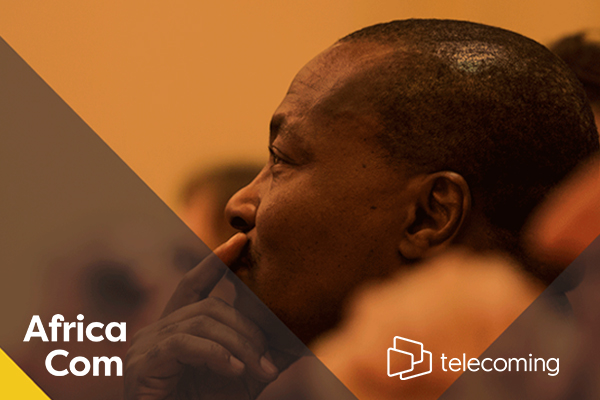 AfricaCom has become one of the key gatherings of the mobile industry and this year we could not miss out on the opportunity of attending, especially since we have been shortlisted in its annual awards.
It's an event that brings together experts in telecommunications and African technology, conceived as an extraordinary networking platform and also as a space in which to take part in the industry's latest innovations.
In this sense, we are excited to attend for the first time and also to announce that we have been shortlisted in the Best Innovation in Digital Entertainment category. Mohamed Benhamadi, our Regional Operations Director – France & Africa, will travel from November 13th-15th to Cape Town, South Africa, to represent our company on this great occasion.
Mohamed Benhamadi states: "We are really honoured to be among the 4 finalists in the AfricaCom awards. It's a recognition to our entertainment portfolio in the region and to our ongoing innovation in the digital services industry in the many areas we cover (gaming, edutainment, sports, information, and e-learning, among others).  Africa is a growing digital consumption market in which mobile penetration is still on the rise".
Accordingly, we have recently closed an exclusive agreement for the digital distribution of  "The Scoop" show hosted by Khanyi Mbau. We have consolidated its position in South Africa's digital entertainment market by becoming an official partner for the distribution of this weekly show.
14,000 attendees, 450 speakers, and 400 exhibitors will be present in AfricaCom who will show solutions covering 5G, AI, IoT, TV, Fintech and more.
In short, AfricaCom is a place to discover all the new opportunities that the African tech and telecoms industry has to offer.
We are looking forward to seeing you there!

Source: Telecoming ad-tech