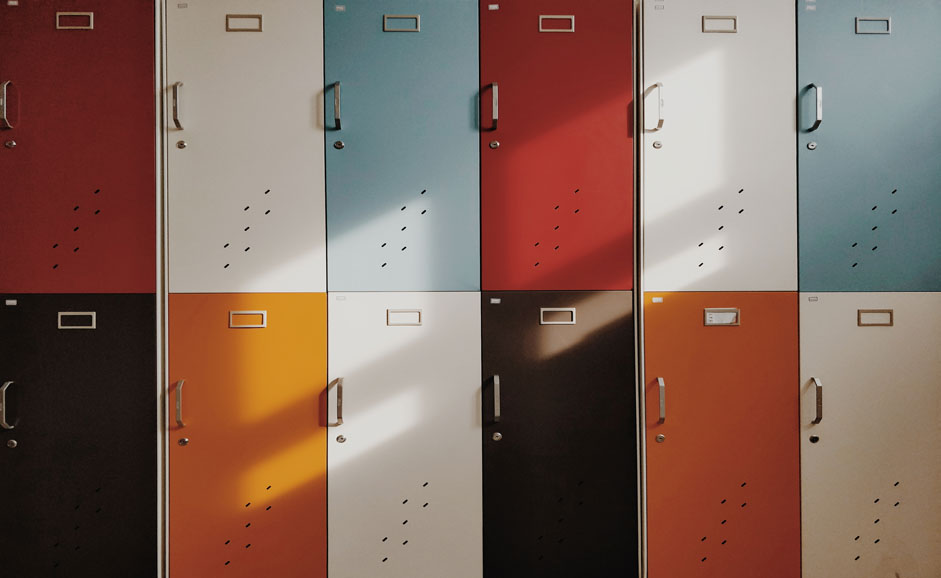 Edutainment is educating through entertainment, a successful method born through digitization. We no longer carry with books by subject nor consult the heavy encyclopedia. All these habits seem far away.
The frequent use of technological devices in our daily lives encourages us to look for more comfortable and dynamic learning alternatives. Ways of learning are changing while new technologies advance.
We are "relearning".
Optimizing digital leisure time
A study by the Association for Media Research (AIMC) reveals that children spend an average of 5 hours each day consuming content on different devices. 95.6% watch live content while 81.8% access content on demand.
Today there are many alternatives to turn this leisure time into learning occasions. Combining education, entertainment and digitalization helps to increase retention of information. Experience-based learning is not new, but it's easier than ever.
User Experience is key
Designing an exciting experience enhances the learning process. According to some conclusions of the "Samsung Smart School" project, the use of digital tools has positive effects on the students' educational experience.
The consumption of attractive and quality digital content stimulates the ability to retain information and motivates further learning.
Learning opportunities for everyone  
Edutainment contents bring users closer to quality education by increasing learning opportunities. This is the case of Ubongo and Bino & Fino, some of our partners in Africa. These cartoons promote their culture and identity through entertainment. Children discover social and cultural references while enjoying amazing adventures. Partnerships with local edutainment producers help us promoting educational content in Africa.
In Telecoming we will continue committed to edutainment and digital content as learning engines.
.

Source: Telecoming ad-tech