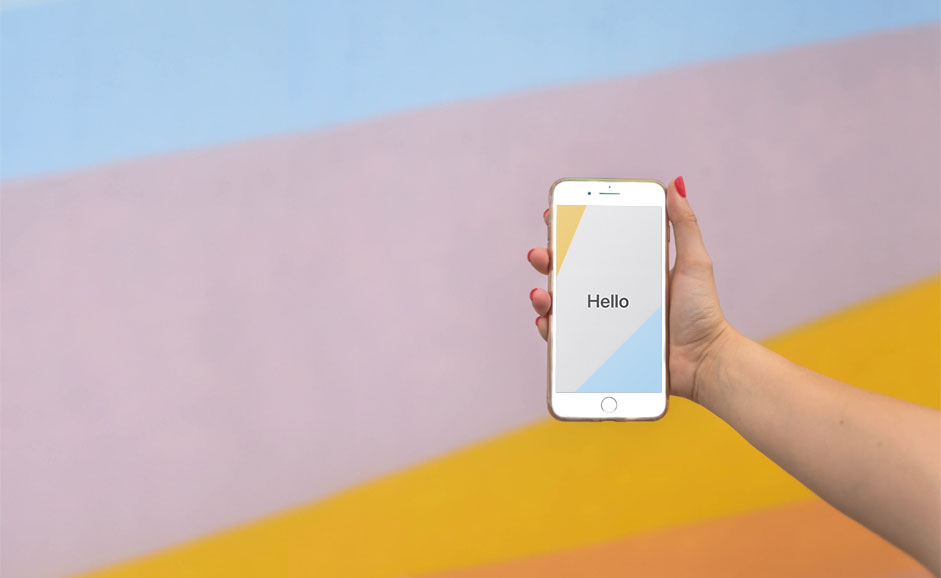 At the Mobile Word Congress we already saw that 2019 will be a very promising year for the mobile sector. It is an industry that doesn't stop evolving, due to the importance of this device in our lives.
52% of worldwide online traffic is generated through mobile phones. Today, users spend an average of 5 hours per day on their mobile device. From "Mobile First" to "Mobile Only", a new era has arrived. That's why it is essential to study the users' behavior and needs.
As every year, IAB Spain, Interactive Advertising Bureau, publishes the top digital trends for 2019. We have summarized the research to share with you what will 2019 bring for our industry.
Android is still surpassing iOS
Android by Google is still the main operating system. It is used by 80% of Spanish users. This fact will facilitate the adoption of smartphones apart from Samsung and Apple. It opens the door to new brands like Huawei and Xiaomi, with almost 34M smartphone users in Western Europe. Its growing success is due to the launch of new models with competitive prices.
 The 5G is here
As we announced in our previous post: 5G the core data capacity-driver, 5G is said to become a turning-point for the Internet of Things and the billions of potential connected devices.
Thanks to 5G, users will obtain greater mobility and coverage. It will be in 2020 when we will begin seeing changes in our mobile experience.
Augmented reality is also mobile
As the IAB research indicates, some companies such as Google, Apple and Facebook are already investing in AR for their mobile campaigns. This technology is useful for the engagement and the expansion of advertising because it has a strong visual impact. It is expected that the use of mobile AR will be wider by 2019.
Build a mobile customer journey: the big challenge
Due to the large volume of traffic generated by mobile devices, it is essential to know how consumers behave during their mobile navigation. The great challenge for brands will be to analyze the user's entire journey in the mobile environment and go along with him during his mobile lifecycle.
At Telecoming we understand this new paradigm. Kristian Pechovski, our Advertising Leader, explains: "the future of advertising is closely linked to technology and creativity. The mix of both enables brands to expand the role of marketing beyond the promotion and to offer new personalized experiences. In 2019, advertising has to be relevant for the user, or it won't be advertising."

Source: Telecoming ad-tech