How to Boost Audience Engagement With Interactive Content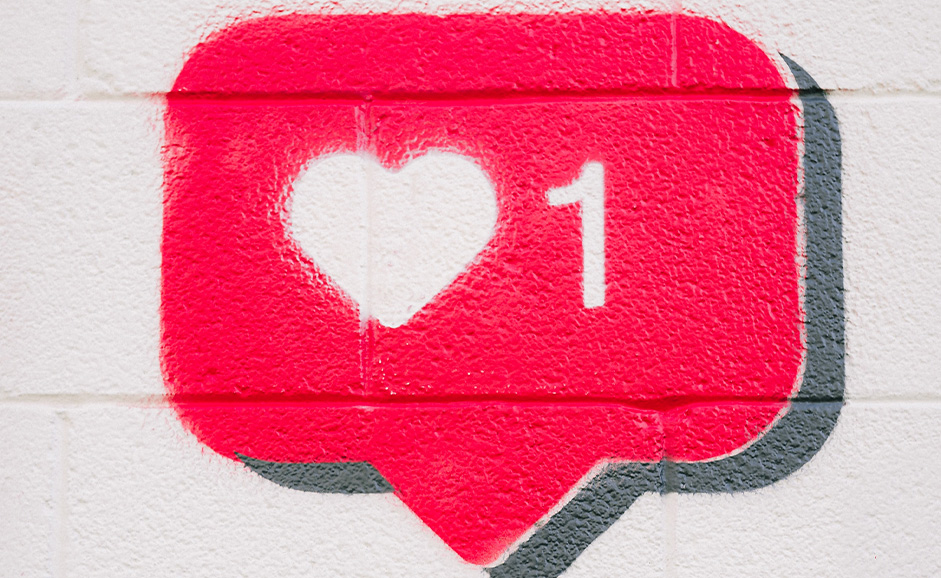 Interactive content relies heavily on audience data to stimulate user participation successfully and is now one of the most effective strategies for driving engagement. It's a great way to showcase your unique value proposition and how it can address your market's challenges and needs. 
Whether you're a company that provides customer management solutions or sells coasters, you can benefit from implementing an interactive content strategy. Studies show that interactive content achieves far more  customer engagement than standard content.  Here are some tips to keep in mind when creating interactive content that can drive audience engagement!
What is interactive content?
Interactive content is a form of media or asset that enables viewers to connect and engage with it directly instead of just observing it passively. This engagement aspect shouldn't be confused with the likes, shares, and comments of regular content. Interaction doesn't, in this case, refer to feedback, but more directly manipulating or experiencing the asset creatively.
What are the benefits of using interactive content?
According to experts, interactive content doubles the passive content number of conversions. The reason for this is because improved engagement and interaction means increased traffic and views. Additionally, interactive content gives companies an advantage over the competition, as it's less common and stands out in a busy marketplace.
Besides, most interactive content is mobile device compatible, which allows people to share and engage with it on social media. Funny, entertaining, or educational content is the most popular.
It can create genuine customer connections, especially if the interactive content is gamified. People love reaching goals or earning points and rewards, and it gives them a reason to check out the rest of your content.
The right goal for the right campaign
Having a strategy is key to conducting a successful interactive content marketing campaign. You need to determine your primary objectives based on your specific industry. Take the time to meet with your teams, if you're working remotely the best free online meeting tools can help make communication clear. But… crucially, you need to think in the long-term. The best interactive content strategies don't just create one post, but they use the insights and reactions from that post to guide their choices in the long run.
You also need to consider that not all campaigns are suitable for interactive content. Interactive content can be time-consuming and expensive to produce. In many cases, it requires coding, hiring experts, and acquiring the technology. So, you need to be transparent with your limitations early on.
Interactive content can often require a significant amount of time and bandwidth to load. It also asks viewers to carry out multiple actions so that they can fully appreciate it. This would not be suitable if you want to deliver a very simple or serious message such as updated information or admission of a mistake.
Incorporate compatibility with social channels
Many people use the blanket term 'social media', but in reality, every social media platform is different. 
The best way to know your audience is by ensuring high data quality and creating accurate buyer personas. This information is crucial when determining which social platform to use. Different demographics congregate on different platforms. For example, TikTok is mainly for the younger 18-24-year-old category, whereas LinkedIn is for working professionals.
Using different analytic tools will help with creating buyer personas. Utilize big data when it comes to all your customer communication channels. Like setting up an email monitoring software or using a virtual customer assistant service in order to track what the customers want and who they are. 
Establish the age of your audience and where they 'hang out', then create content accordingly. An interactive infographic would be great on LinkedIn, a quiz or poll would work well on an Instagram story, and an immersive 360º video would be successful on Facebook. The more tailored and platform-appropriate the content is, the higher audience engagement.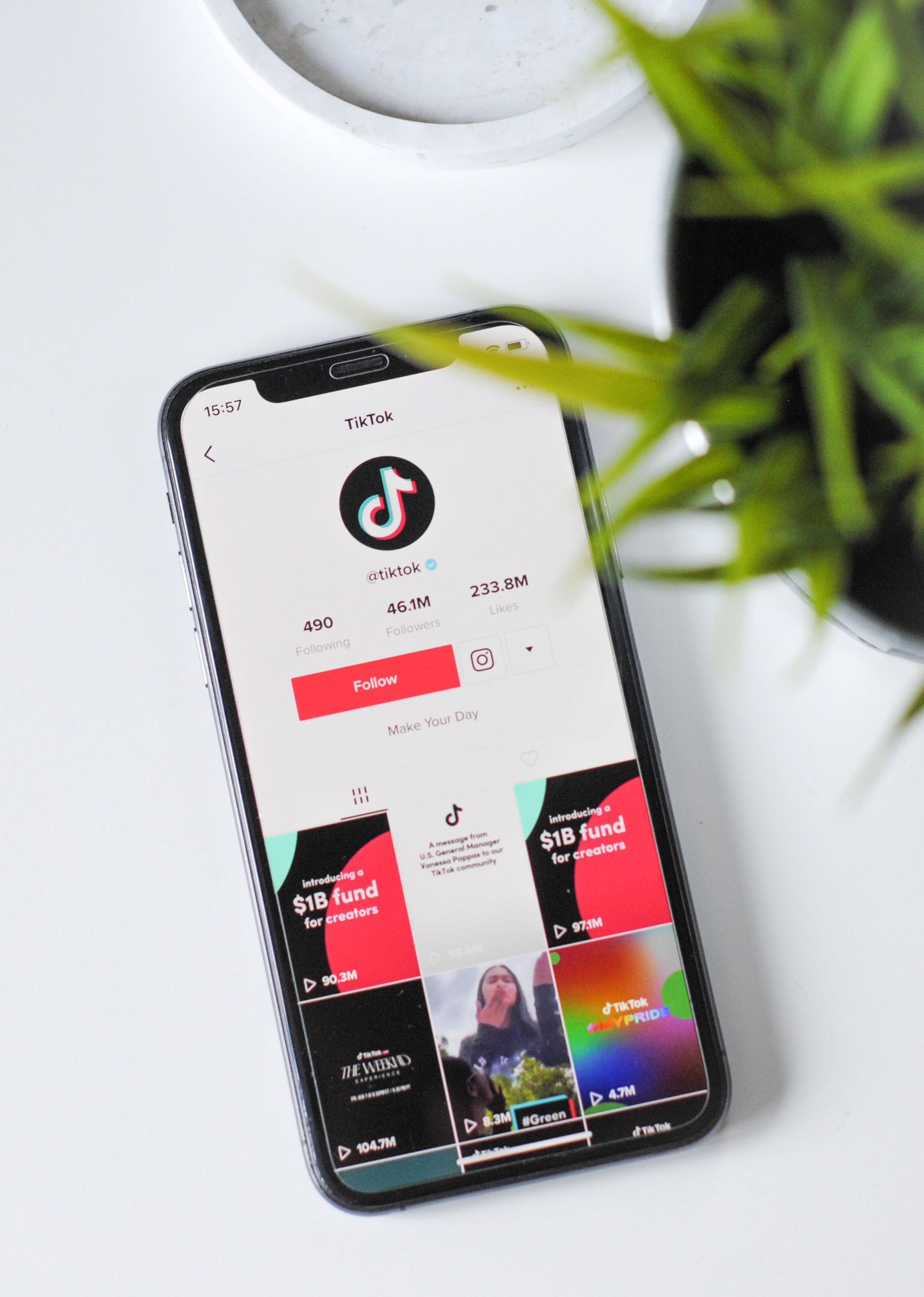 Promote the content endlessly
You should aim to yield huge returns with your Interactive content. It's critical, therefore, to make the most of every opportunity possible to have your content seen by your audience. Otherwise, what was the point in making it in the first place? 
Here are few top tips you can use to promote your interactive content:
1. Email marketing – almost 60% of marketers believe that email marketing is the most effective marketing method for generating revenue. You can even use your buyer personas to segment and create more personal emails. 
2. Social media – sharing the right content on the right channel, as we mentioned above, is crucial. But on top of that, you should be using paid social ads, interacting with your audience, and forming your very own community. 
3. Guest post blogging – this is the process of featuring a popular domain with an extensive viewership to promote your content and brand via a blog post. It is a very prevalent promotion method, but you must ensure that the domain is relevant to your brand and the content you are promoting.
Interactive content offers customization opportunities for each customer, creating a much-improved chance of conversions. It also opens doors for brand awareness, provides data that may be relevant to your campaign and to the expansion of your target market.
 
Sam O'Brien, has collaborated with our blog in this post.
 Subscribe for
Weekly Stories