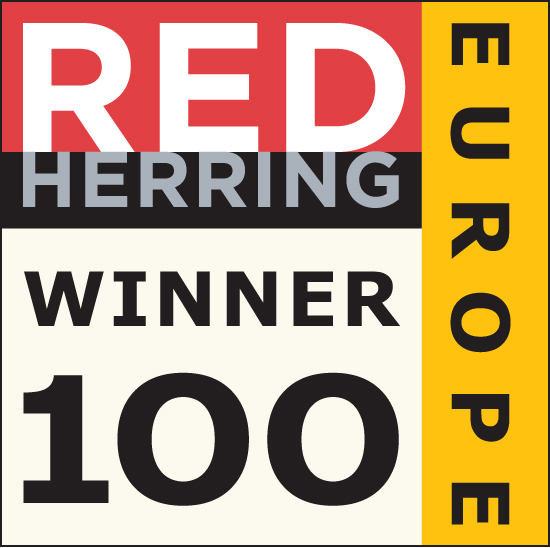 Telecoming has been included among Europe's Top 100 European companies by Red Herring, a media company with a long history that celebrates the top private companies in the European region.
Red Herring's jury during an award-giving ceremony celebrated in Amsterdam on April 17th included Telecoming among this selective group of companies due to the firm's solid track record and technology-oriented business model.
Telecoming has achieved a double-digit growth per year since its start, exclusively through an organic-oriented strategy. By 2017 our company registered a €68M turnover and is expecting to keep growing this year.
Red Herring Top 100 Europe enlists outstanding entrepreneurs and promising companies. It selects the award winners from approximately 1,200 privately financed companies each year in the European Region. Since 1996, Red Herring has kept tabs on these up-and-comers.
"In 2018, selecting the top achievers was by no means a small feat," said Alex Vieux, publisher and CEO of Red Herring. "In fact, we had the toughest time in years because so many entrepreneurs had crossed significant milestones so early in the European tech ecosystem.
It's an honour for us to make it in Red Herring's Europe's Top 100 Companies List!
We want to thank the jury for this new recognition and we are happy to share it with all of you!

Source: Telecoming ad-tech