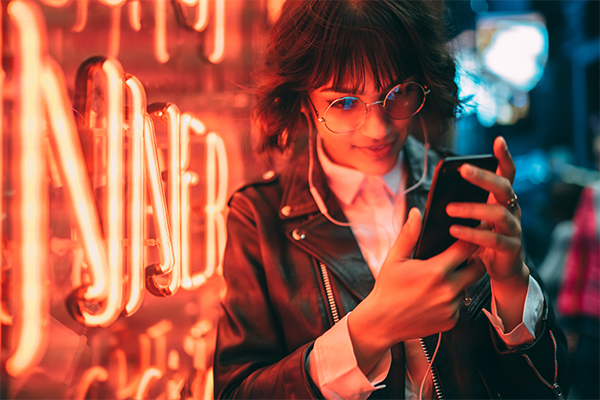 We are happy to announce the launch of the second edition of our DCB report, under the name Evolution and Perspectives of Carrier Billing in Europe: Challenges and Opportunities.
In this paper we share some of the most relevant insights concerning the bright evolution and positive perspectives of carrier billing in Europe. We strongly encourage you to read the whole report.
By 2022 the volume of contents charged to the operator's bill is expected to grow and reach $13.600M. In this way, Europe will keep a central role in the world market, taking in to account that by 2022, 20% of the contents billed through DCB will carry on coming from the European continent.
Digital content lives its particular golden era, driven by the main market representatives (manufacturers, operators, users, producers…) and by payment solutions, suitable for the simple and safe processes, claimed by the mobile user.
The European digital content industry is expected to reach $50.200M in 2018 and it's forecasted to bill $73.842M by 2022. More precisely, in terms of digital contents billed via DCB, by the end of 2018, the forecasts point out to $5.900M. In Spain, the DCB market will reach €256M by the end of 2018.
Moreover, the new business opportunities for DCB will further strengthen the expected growth for the coming years. Its entry in ticketing, parking, transport and donations will be a turning point for a payment model in full expansion.
If you want to further analyze which are the drivers behind the expansion of DCB in Europe, then we suggest you to check our full report.

Source: Telecoming ad-tech