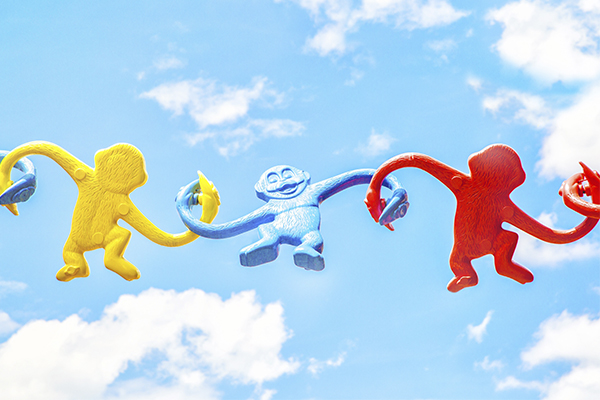 We are thrilled to announce that we have recently closed an agreement with Viacom, the renown International Media Networks company, for the distribution of its contents in the Spanish market.
With this agreement, Telecoming will distribute Viacom´s outstanding offer, including MTV, Comedy Central, Nickelodeon or Nick Jr in the mobile ecosystem. This alliance takes place in full swing of mobile contents in Spain. The market holds the fifth position in hourly consumption Worldwide.
According to Telecoming's Content Director, Nicolas Giménez Ignatiew, "This portrays one more step in our company's strategy for 2018, based in reaching new global alliances with first-level content producers in order to bring digital entertainment to mobile users across the world".
As a result of this, on the one hand, Telecoming extends its added-value content portfolio to reach a younger audience. Furthermore, in the meantime, it enables to meet new user demands, primarily focused on mobile content's accessibility. On the other hand, this new collaboration intensifies Viacom's digital content offer in a market in which Telecoming already has a consolidated presence. Moreover, the multinational audiovisual company has found a solid partner to strengthen its digital distribution strategy aimed at all sorts of connected devices.
This extremely enriching collaboration will lead to broaden mobile content opportunities among the Spanish users!

Source: Telecoming ad-tech