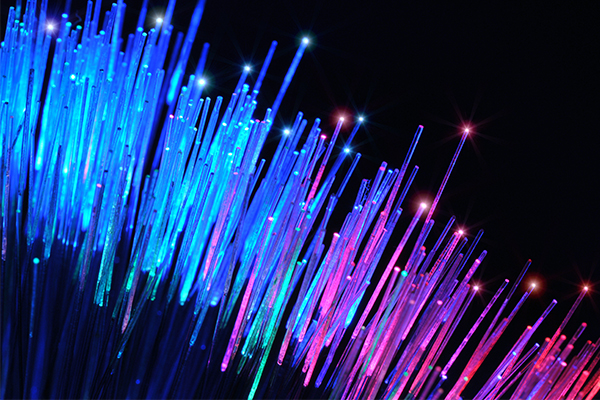 Direct Carrier Billing (DCB) is spreading worldwide at the same speed as the digital contents' landscape is doing so. The following is a brief analysis of the drivers and the favorable evolution of this billing mechanism across all markets. Regarding mobile payments, the race has just begun.
By the end of 2017, there were 258 million smartphone users in Western Europe. The number is still growing and will continue to do so, reaching 271 million users by the end of 2018. Moreover, the number of connected devices is expected to reach 3.700 millions in Europe by 2019 (without taking smartphones into account).
Every morning our world wakes up with more devices, more connections, longer connection sessions, an ampler digital offer and more opportunities to consume. However, as it used to happen with online commerce, years ago, there are still a number of people who mistrust mobile payments. Nonetheless, in spite of everything, the transactions volume and the overall mobile purchasing value is going through its golden age.
Every time, more people spend more time and money in digital contents consumption. Currently, the majority of payments are still processed using a credit card and it continues to lead mobile payments (it's chosen by 8 out of 10 transactions). Nonetheless, carrier billing entails 11% of the overall digital contents' payments transactions. In this sense, it's starting to consolidate as one of the favorite payment alternatives among the new mobile users generation.
Telecoming's Chief Operations Officer, Roberto Monge, explains that "the mobile content's weight within the user's overall mobile bill, in Southern Europe, has increased over the past years. On the one hand, this portrays that users are more willing to pay for mobile content than before. On the other hand, it emphasizes that Southern European countries are pursuing the mobile market paths undertaken by more consolidated markets, such as the UK".
Content is not free and the user knows this
The positive reception of digital contents promoted by successful players such as HBO, Netflix or Amazon has encouraged a shift in the  users' attitudes towards paying for them. These players are also allocating more and more resources to develop the most competitive on demand services designed to be enjoyed on any given device.
In this regard, smartphone design is more oriented to content consumption. This has encouraged all the mobile industry players to stay ahead of the needs of a more demanding customer, but who is also more willing to spend his money in digital contents.
Users have gone from playing an exclusively receptor role to placing themselves at the center of the strategy. Ultimately it has entailed an enormous change in the consumption model because quality content is not free and users fully understand this.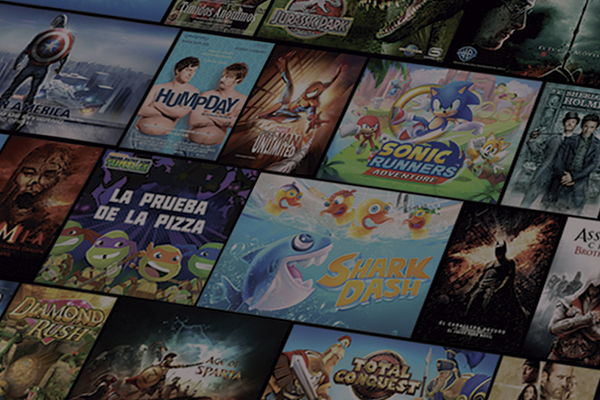 The advantages of Direct Carrier Billing
One of the main advantages behind direct carrier billing is without doubt that it offers a considerable improvement of the user experience. The simplicity of the payment process is encouraged by the absence of intermediaries that simplifies the whole procedure and provides a simple and outstanding experience.
Autonomy is undoubtedly one of the main benefits derived from direct carrier billing. It enables users to carry out payments, whenever and wherever they want, regardless of their credit card disposal. This becomes specially appealing to certain age group collectives, such as teens.
Concerning the digital economy, traceability is a characteristic also addressed to direct carrier billing. It's a payment mechanism that contributes to reduce fraud risk.
Comfort also plays a major role. When carrying out the operation directly with the network operator, it's not necessary to do an identification processes that involves multiple steps. Different studies indicate that a consumer does not wait more than 3 seconds to make an online transaction. High speed transactions promote high conversions and immediacy-driven purchases.
Also, Direct Carrier Billing (DCB) does not require consumers to provide their personal data when making payment transactions. It minimizes the repeated requirement of user data and as a result it avoids fraud.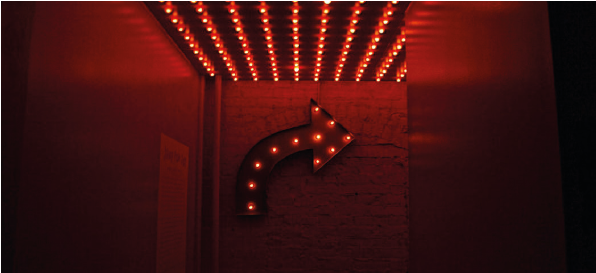 New Opportunities of DCB
Europe is going through an interesting period, given the transposition of the Payment Services Directive PSD2. DCB is regarded within the "digital exception", that frames the mobile billing activity. It allows telecommunications operators to process payments through the telephone bill up to 50€ per transaction and up to 300 euros per month.
While this mobile payment model today serves primarily to pay digital content, as of January 2018 its scope of action is extended to the following areas: transportation, parking, donation and ticketing. In this regard, broadly speaking, 14.000 million events and transport ticket purchases are expected to be purchased through mobile devices.
Both the ticketing and transport sectors have a large market volume in Spain. In this sense, in 2017 there were 9.855.305 buyers of transport tickets in Spain (the category of purchases on the Internet was the one with the highest number of customers). The volume of purchases of transport tickets in Spain (including the purchase of airline tickets) was 6,712M€, which highlights the large size of the market.
Regarding the online ticketing market, 116M € was the total cost of tickets for shows, made by Spanish consumers in 2017.
As a result, it's clear that new and fruitful opportunities will arise as a result of the new regulatory context. In this regard, Spain is a mature Direct Carrier Billing market and these new opportunities are going to be extremely fruitful.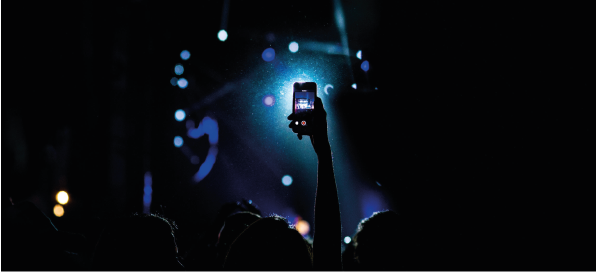 Into the future
If we look into the future, as we have already done in Telecoming, through our latest research on Carrier Billing, Mobile Payments in Europe: Evolution and Perspectives, we forecast a favorable evolution of the digital contents industry.
It's expected that by 2019 the turnover will reach $7.500M. In addition, we consider that direct carrier billing will double its market penetration by 2022.
Europe plays a central role
In Europe, between 2018 and 2022 the volume of contents charged via DCB are forecasted to reach 13.600M$. As a result, Europe will keep a central role in the market.
This is encouraged by the fact that by 2022, 20% of the contents billed via Direct Content Billing will still be derived by from Europe.
DCB in the Spanish market
Roberto Monge, our COO, believes that the upward trend will continue in the coming year. The DCB specialist claims that "by 2018, the income derived from the contents' purchases invoiced via DCB will reach 265M€."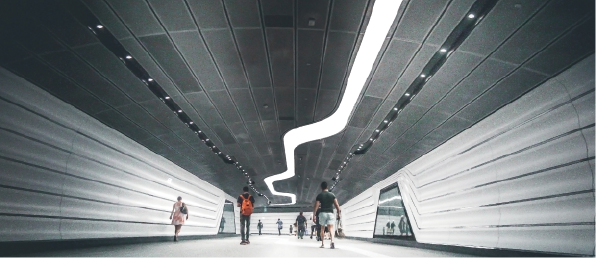 A Few Observations concerning Direct Carrier Billing
It's clear that digital contents have found in Direct Carrier Billing their best ally. In Spain, DCB is expected to surpass the 250M€ threshold in 2018, when in 2015 the market's value was 121M€, a huge growth rate potential.
There is no doubt that digital contents are an extraordinary boom, driven by some of the key market actors (manufacturers, operators, users, producers…). The safety and suitability of the payment process are also essential drivers that make DCB a first option for the users. More precisely, digital contents are expected to bill 7.500M$ in 2019, in Europe.
Mobile payments are the present, but above all, will be the future. The new business opportunities open to DCB will further reinforce its expected growth over the coming years and looking ahead, it's clear that Direct Carrier Billing will entail a turning point in the users' lives.

Source: Telecoming ad-tech