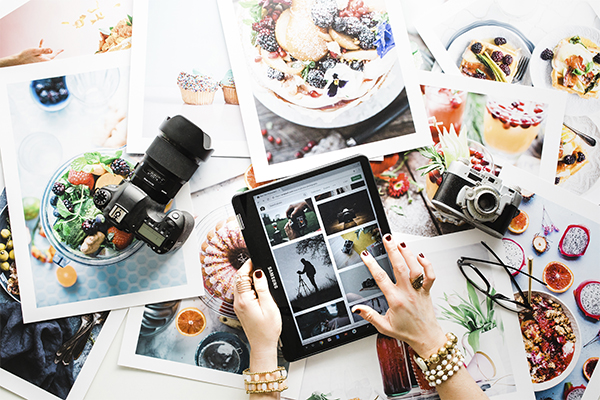 Our Advertising division has carried out an analysis of Spain's digital advertising forecasts for 2018. We are glad to announce that since 2014, the digital advertising market will almost double its value. It has gone from a 1.065M€ in 2012 to 2.071M€ expected for the end of this year.
For 2018, it's expected that digital advertising investment will reach 2.071M€, which entails a 15% increase in relation to 2017 and it's split into three different formats. Search is expected to reach 936M€ by the end of 2018 and represents 45% out of the overall investment. On a separated issue, investment in display is forecasted to reach 766M€ and represents 37% out of the overall volume. However, video is, without any doubt, the format which registers the biggest investment increase within digital advertising.
Our Chief Marketing Officer, Carlos Buil states that "digital advertising is going through a great moment and it's expected to improve over the coming years. We have great digital talents in Spain and innovative technology that will encourage a key market for the European economy".
Video is the ad format with the fastest growth rate
Taking into consideration the fast pace at which mobile devices have adapted to audiovisual consumption, in 2018 investment in video formats will reach 257M€. It's the format with the fastest growth rate. More precisely, it will grow by 23% in relation to 2017, surpassing other formats such as signage, online audio and connected TV (20%), display (15%) and search (11%).
In the programmatic sphere, video is also the format which receives the highest investment. During the first semester of 2018 it will reach 50M€ and will grow by 12%. We are confident that this remarkable market behavior will remain over the coming years!

Source: Telecoming ad-tech