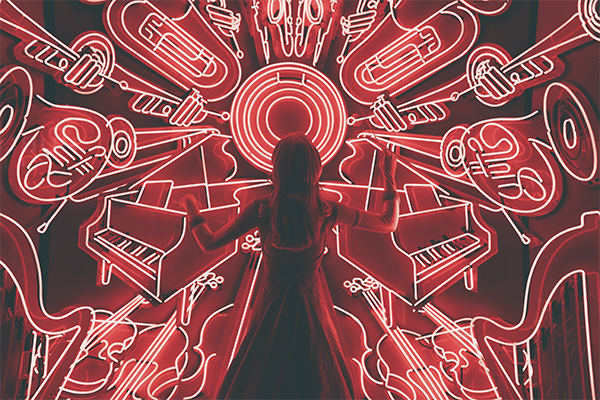 We are thrilled to announce that we have closed an agreement with the UK-based immersive tech consultancy, LADUMA, for the distribution of 360º videos.
The agreement will extend to all the countries in which Telecoming operates. On the one hand, this deal will broaden the exposure of LADUMA's contents in new markets. On the other hand, Telecoming sets foot on 360º video formats through a selection based on the best out of travels, sports and entertainment, providing outstanding video experiences.
360º video in your mobile device
In contrast to other video experiences such as VR, (Virtual Reality), 360º videos may be enjoyed whenever and wherever with no additional gadgets required (such as VR glasses etc).
For this reason, anyone may enjoy this interactive experience, since it's 100% thought for mobile users. In addition, it's worth pointing out that this format enables the users to have full control over their visualizations. This makes every experience more personal.
According to Telecoming's Content Director, Nicolas Gimenez, "this alliance portrays Telecoming's commitment with users' requests and preferences. More than ever, users want to actively draft their experiences and specially concerning their entertainment choices, travels and sport activities. One more step towards bringing entertainment and experiences to all mobile user across the world!"
Moreover, Gimenez highlights that "LaDuma is an exceptional partner, with a solid expertise in immersive experiences, formed by a group of professionals, who above all, are great storytellers. We are proud to count on their amazing know how".
Users are done with flat formats and want to play an active role in their own "stories", for which reason, they choose to become storydoers. 360º video formats are born taking this valuable insight into account and ultimately contribute to take the users closer to their stories.

Source: Telecoming ad-tech