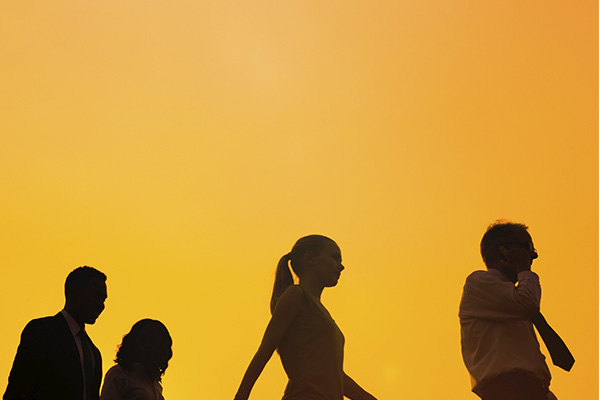 We made it again! Not only are we officially ranked for the third year among Spain's Top 100 Best workplaces in Actualidad Económica's prestigious Ranking, but we have also managed to climb up the ladder.
We have managed to rise 23 positions in relation to last year's edition reaching the 42nd. This amazing achievement is the result of an outstanding team and the best employment practices.
Firstly, we want to thank and congratulate our employees for their commitment towards Telecoming.
Secondly, we want to highlight that this is too a recognition to our firm bet towards talent promotion and employee engagement.
We are extremely grateful for this amazing acknowledgment which means that we are going in the right direction and that we are still able to exceed our expectations, year after year.
Moreover, it encourages us to carry on strengthening our bet for the best talent development initiatives!
You may check the complete ranking here.
We are thrilled! Thank you!

Source: Telecoming ad-tech