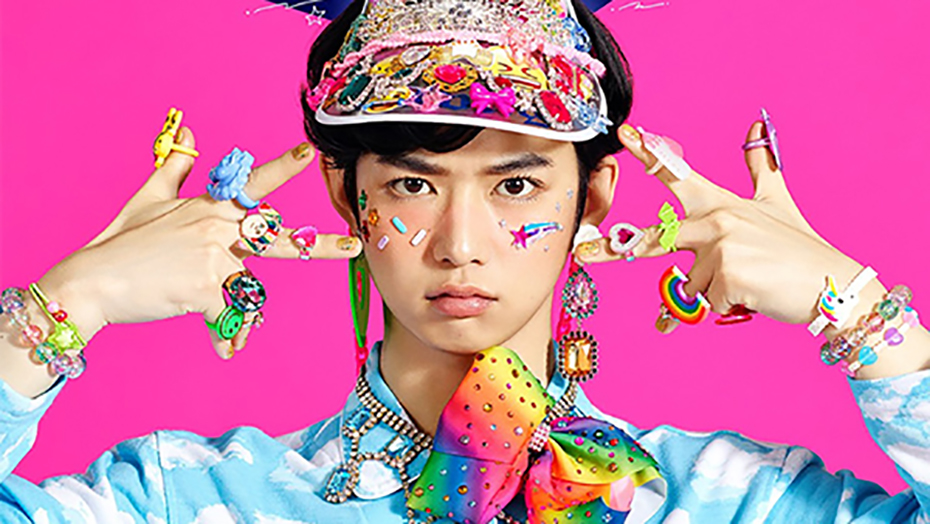 Telecoming couldn't miss MIPJR and MIPCOM, two essential gatherings for the entertainment content's market. Altogether, 13,800 sector professionals will attend to Cannes with the purpose of discovering the latest sector trends.
During 6 days MIPCOM allows us to to meet some of the best digital contents' producers. A space to join the creative production industry and to discover new alliances.
The event will start with MIPJunior and will be followed by MIPCOM. The first days will be exclusively addressed to children's entertainment content. MIPJunior promotes solid and innovative contents aimed at younger audiences. As we analyzed in our previous post Edutainment's Growth is Boosted by Digital Contents, the phenomenon of educational entertainment for children continues to grow. Therefore, MIPJunior is an extremely attractive gathering for all edutainment enthusiasts searching for the best contents for kids.
 Since 1985, MIPCOM is the world's entertainment content market and we are thrilled to attend for the second year. In this sense, Nicolas Gimenez, Telecoming's Chief Content Director, who lately states that: "MIPCOM is an exceptional spot for those who search for added value quality content. It's one of the largest events in terms of content acquisition worldwide. The visit is an opportunity to meet current and new content partners, consolidate current partnerships, and scout industry trends".
In line with the hunt for the best contents, in the coming days, Telecoming's Content Department will also attend Sportel, one of the key sports' events in Europe, which will also be held in Monaco.
We follow the latest trends, bet on quality content and innovation and look forward to seeing you at Mipcom!

Source: Telecoming ad-tech