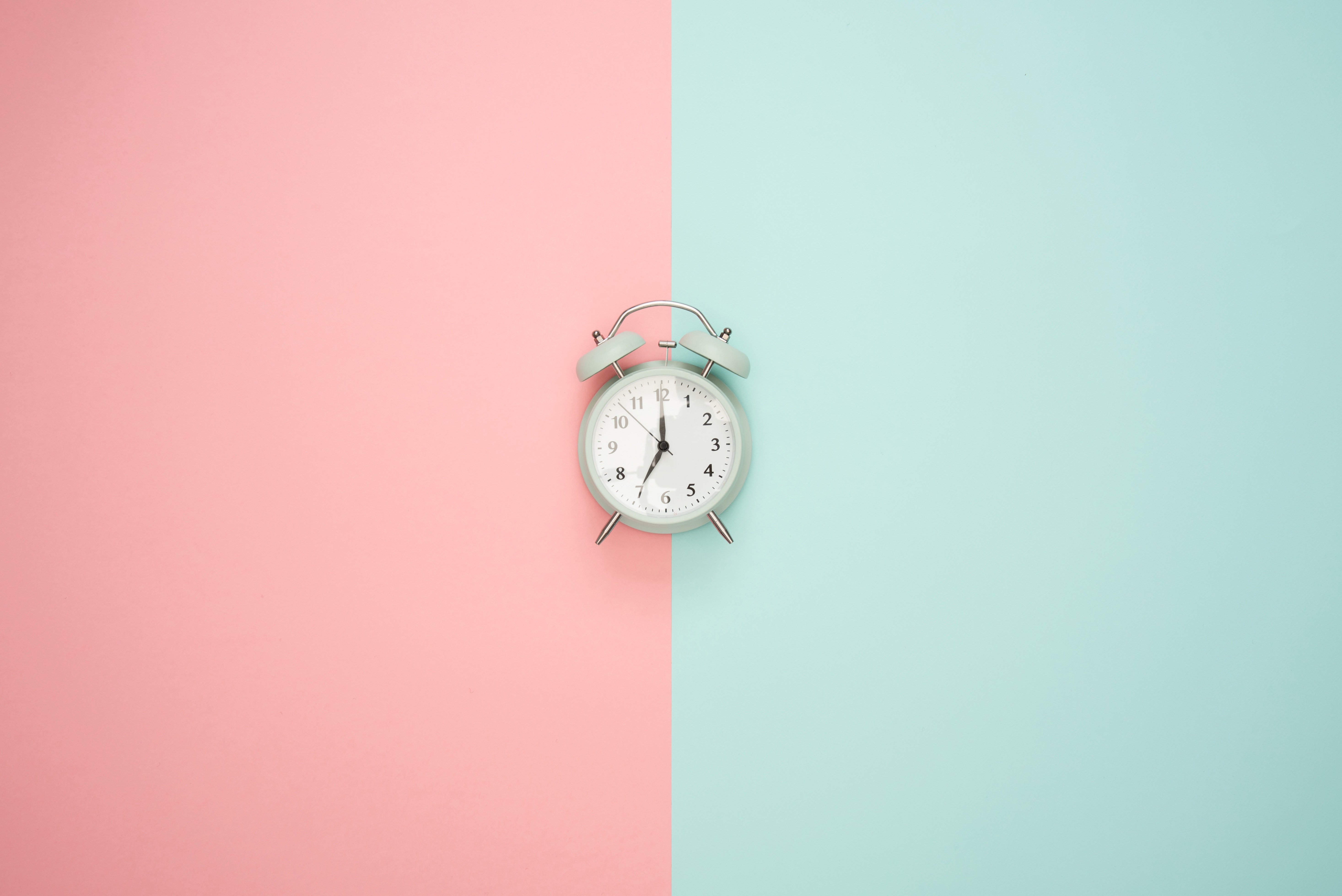 Our society is currently speed – driven. We are all tethered to inmmediacy and this has a deep impact over businesses and above all, over our working processes.
7 in ten companies are currently betting for agile methodologies, according to Business Agility Corporation (BAC).  Agile methodologies are the processes that are adapted to each project according to its specific conditions, with the overall objective of increasing productivity.
At Telecoming we deploy 100% performance-based methodologies and in doing so, we rely on a strongly committed technology team.
Performance models are backed by multidisciplinary IT profiles
We are aware of the great value that these types of profiles have in order to have greater proximity to the user and the client. Analyzing data is essential to make strategic decisions.
Over 30% of our overall team is specifically formed by technology profiles who gather some of the most requested market skills, including: devops, automation, cloud management  and software architecture, among others.
For agile methodologies to work properly, collaboration among teams becomes a cornerstone. Ideally agile processes are backed by self-organizing cross-functional teams.
Agile transformation requieres placing IT experts at the center of business decisions. This allows to analyze and identify technical needs ahead of time.
In-house and external tools and technologies to pursue efficiency
At Telecoming we have developed a series of in-house tools aimed at making our operations agile, and above all safe. However, we combine our own developments with third-party solutions to ensure we don't miss out on any efficiency-related improvements.
The final purpose of this is to improve our services' quality and to promote innovation in the midst of an extremely competitive market.
According to our Systems Manager, Íñigo Martínez: "At Telecoming we have developed an in-house tool based on a reporting engine that encourages more in-depth and complex analysis, and at the same time strengthens our forecasts capabilities. Moreover, we have built alliances with sector actors, such as Stratebi who have provided us with an extremely useful business intelligence tool".
Cost and time savings, quality improvement, fast error tracking and increased employee involvement on given projects are certainly among the top benefits of deploying agile methodologies, regardless of the origins of these tools.
As a result, our working processes are faster than ever before and relying on agile methodologies enables us to be ahead of changes and market demands.

Source: Telecoming ad-tech