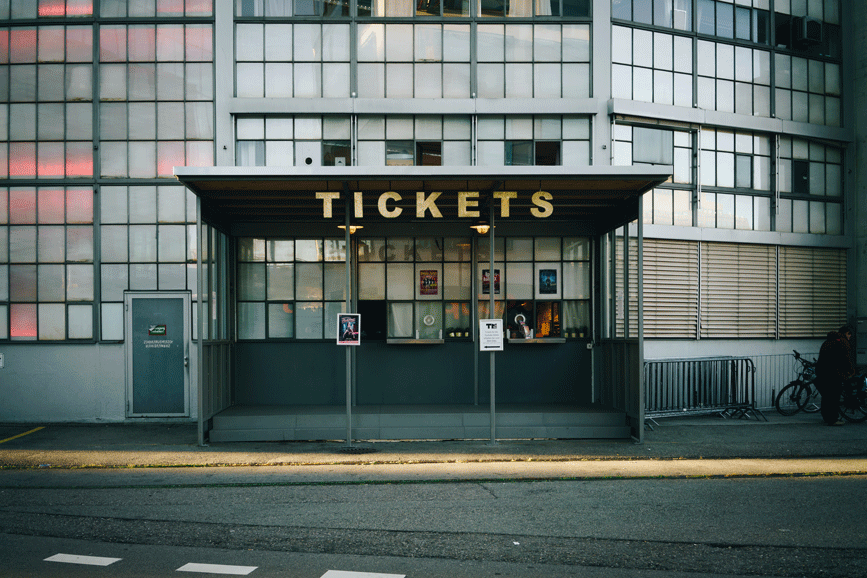 In 2018 we have seen how DCB has become a real payment alternative for new sectors. Online ticketing has successfully embraced this mobile payment method.
According to the IAB 2018 Annual eCommerce Study, 71% of Internet users in Spain buy online. Entertainment and culture, followed by travel and accommodations, are other categories among the most purchased services in 2018.
Over the last four years, online ticketing turnover has increased from € 768M in 2014 to € 1,412M in 2018. According to our forecasts, this industry will keep growing in 2019 up to 18%, reaching € 1,663M.
DCB: the best partner for online ticketing
Direct Carrier Billing (DCB) enables users to purchase their concert tickets through their mobile bill. It's the best additional payment alternative for shows, concerts, and events under € 50.
DCB is a new simple, fast and secure payment method for mobile purchases that finds in online ticketing a new industry to explore.
Passion for live music
Interest in live music is keeping growing in Europe. According to our analysis, live music will maintain an upward trend in terms of turnover. In Spain it reached € 373 in 2018, +13% vs 2017. We are proud of being the first company to introduce DCB in concert tickets' purchase in Spain. It has been possible thanks to an agreement with Wegow, a social marketplace for live music that offers a great variety of concerts and festivals.
Wegow relies on our technology to answer the needs of the new mobile user, who is constantly looking for simpler process.

Source: Telecoming ad-tech