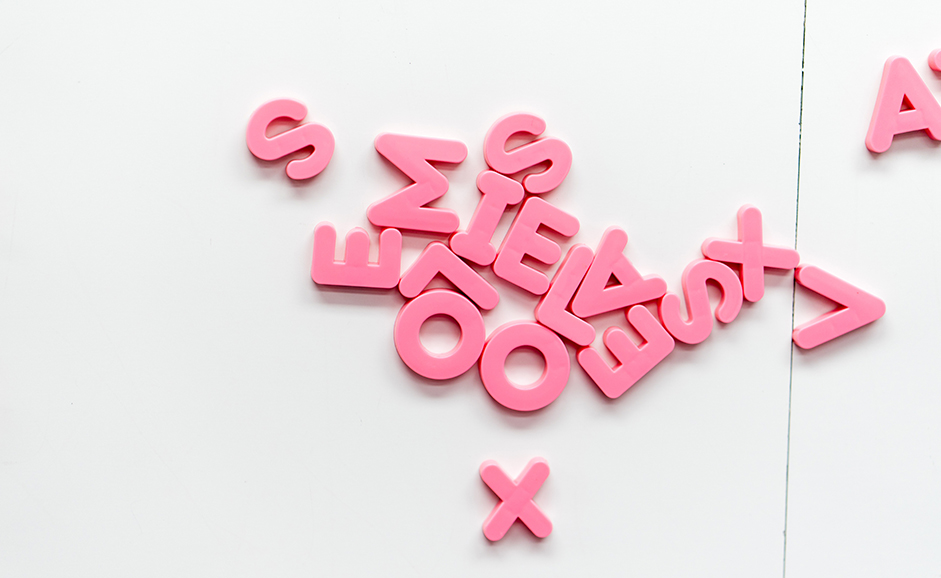 The success of instant messaging services has been proven, and brands know it. Now, telecom operators and Google want to make the most of messaging industry through RCS technology, Rich Communication Services.
Telecoming is pioneer in the integration of RCS with Direct Carrier Billing. Roberto Monge, our Chief Operations Officer, explained at MWC Google's stand the complete process for the GSMA. This project has been carried out with Wegow, a social live music marketplace.
What is RCS technology?
RCS is a messaging standard that introduces new functionalities without any cost for the user. Interacting between users and brands is more friendly and effective due to the possibility of sharing and including images, videos, calls, geolocation and payments.
It is already available for Android and is expected to be implemented soon in Apple. By the end of 2020, RCS is expected to achieve coverage similar to SMS.
How RCS chat works?
If we had to define this technology in two words it would be simplicity and customization.
Chatbots allow two-way communication between brands and users.
Brands can receive unlimited responses from our customers and offer real-time feedback. In addition, they can adapt the answer to specific profiles improving user experience.
In short, RCS was born to offer a new and rich messaging experience to modern mobile users. At Telecoming we will continue collaborating with our partners to provide the best technological solutions to impact the mobile purchase.

Source: Telecoming ad-tech