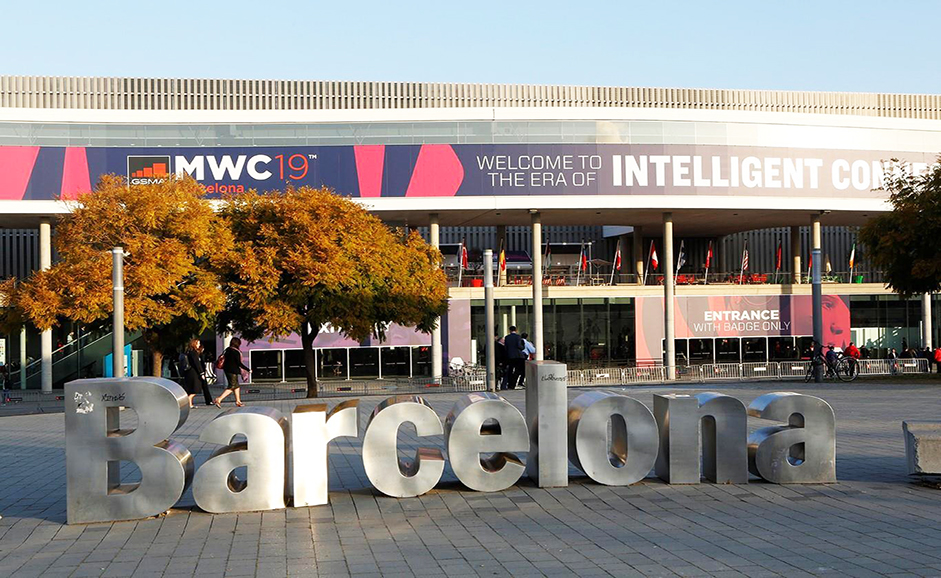 We couldn't miss the most important mobile technology event in the world: The Mobile World Congress in Barcelona. As we already announced in our previous post – How will the mobile device connect everything and everyone? – 2019 edition has been focused on Intelligent Connectivity. Artificial intelligence, robotization and 5G are considered the engines of progress for a future that seems to have been anticipated.
Business gets done here
The ability to bring together all the industry stakeholders in order to generate new business opportunities is not found anywhere else. In this big event, we share our latest mobile technology innovations with our partners. MWC is a unique scenario for our team to discover, participate and get inspired. The whole mobile industry attends this event in Barcelona looking for new contacts, technologies and products.
Our industry is one of the sectors with the greatest capacity for innovation, according to Roberto Monge, Telecoming's Chief Operations Officer: "We are lucky to have an event like this, able to reflect the huge potential of our sector. You must come to Barcelona to see the trends that will shape the future of our industry. For us, it is also a great opportunity to meet many of our partners and consolidate our position as a relevant mobile payment player".
We want to thank all our partners for their interest in our company and our new projects. It has been a nonstop but great experience for all the team!
See you next year!

Source: Telecoming ad-tech