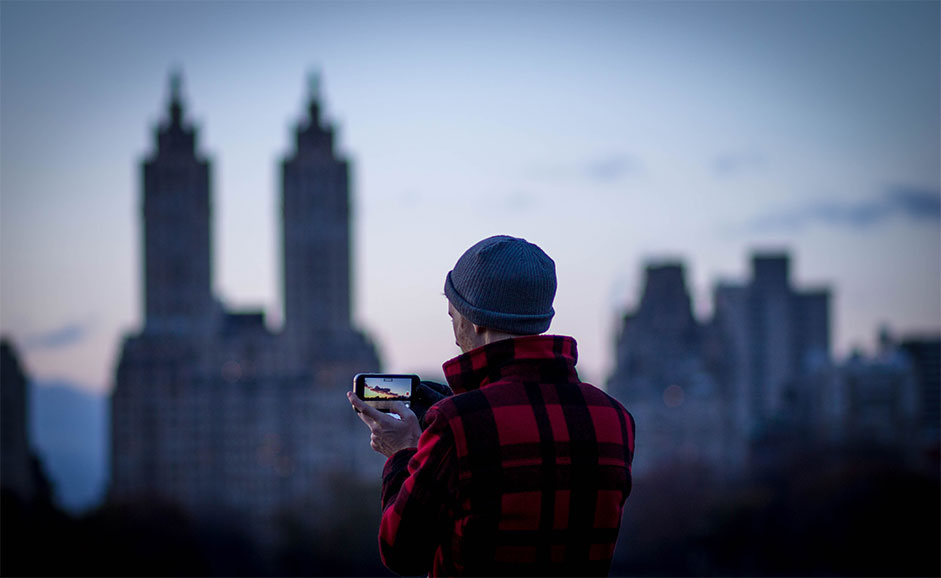 Do you remember when we use to pay by cash ou daily expenses? In 2019, this is a past fact. Cashless payments have been on the rise year after year, but the trend is now different.
Credit card payments, as well as bank transfers, have become an essential resource for purchasing goods. Credit, debit and wire transfer are very useful when paying large amounts of money. Not that long ago it was common to buy your car, or any other expensive purchase using cash, many countries in the world still accept this type of payment.
E-payments are still growing
According to Statista, the top five most cashless European countries in Europe in 2017 were: the United Kingdom leading with over 29 million transactions, France, Germany, Spain, and finally the Netherlands. E-payments have become very strong over the years in Europe. They fight against the use of "black money" and help users who don't like or don't want to carry cash around. With the rise of contactless payments, the use of money is starting to disappear in developed countries.
DCB: the perfect payment
Thankfully, card payments & bank transfers are not the only way around cash. You can successfully pay your daily expenses using your phone. Direct Carrier Billing provides safe and instant payments for your everyday life. Whether for your bus ticket, parking spot, concert seat, or even if you wish to send money to a charity, DCB is here to smooth the process.
According to Niall McCarthy from Forbes, "1.7 Billion adults worldwide do not have access to a bank account". There are a lot of adults living in emerging countries with no access to financial institutions. Nevertheless, it is far more profitable for them to have a phone for various apparent reasons and use DCB for their expenses. If they were to open a bank account, the process would be longer and far more complicated. With DCB, everything becomes more accessible, safer and quicker.
Find more information about DCB here.

Source: Telecoming ad-tech