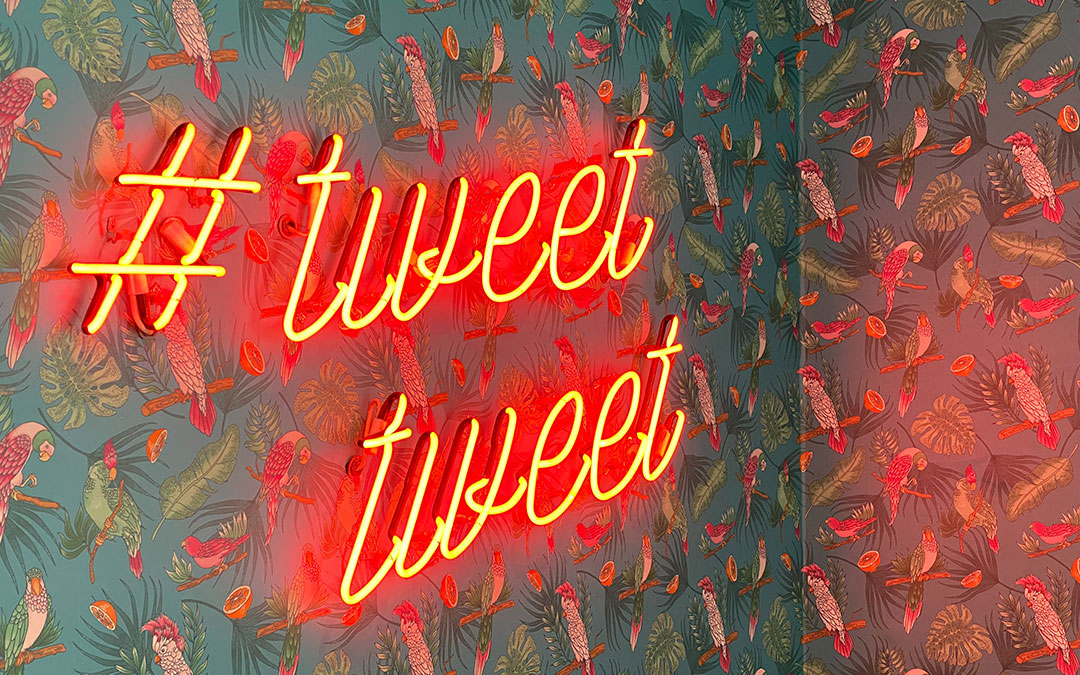 Over the years, the content marketing industry has transformed completely, enabling the practice of publishing content in many different forms. We might think to build a great website and offering amazing products or services is a foolproof way of achieving corporate success, but the truth is, without content, a business cannot grow much. A good product line and a fast loading website might attract people, but content has the power to make them stay and click the 'buy now' button.
What's Better: Content Marketing or Traditional Marketing?
Coming up with creative content takes effort, but if you don't follow the right marketing strategy to market that content, you might not reap much from your efforts. Many reports and studies have shown that content marketing is a popular strategy followed by global businesses to boost lead generation. Creating content is equal to creating impact. The importance of content marketing in today's business industry is incredible.
Consistency is key to success
Social media networks are open platforms for businesses to promote their brand and content. When you share your content on various social media networks, you're allowing people to like, share, and comment on your products and services, which help in building a strong relationship with your clients and customers. Consistency is key to success in online marketing. Constantly posting interactive content attracts new customers and boosts your search results page ranking increasing brand visibility.
Best Content Marketing Strategies for Social Media
Here is a list of the most popular content marketing strategies for social media platforms to boost your marketing experience.
Collaborating with Influencers
Collaborating with influential accounts on social media platforms have a significant impact on your business. It enables the influencer to openly endorse and share your product or service with their huge fan following. As a business, it's your responsibility to conduct comprehensive research on what business objectives you want to achieve through this strategy. Once you collaborate with an influential figure on social media, you allow their knowledge, authority, power, and following to do the rest for you.
Learn Storytelling Techniques
Storytelling is a huge aspect of a marketing plan. How you share your product, how you connect with the audience, and how you convince them on purchasing your product depends entirely on how well you can tell a story. It's a brilliant technique adapted by top marketers around the world. You don't always have to tug on heartstrings and provoke a few tears to connect with the audience. Use positivity, sarcasm, and humour to engage.
Before finalizing on the emotions you're choosing to target through your content on social media platforms, it's important to identify the right audience and learn about them. For instance, young people are more likely to connect with humour and positivity while adults opt for a warm and heart touching story.
Transform Video Animation
Visuals are a brilliant marketing tool. Whether it's an image, a video, a gif, or an animation, visual aid has the power to reach and connect with the audience on a global scale easily. Social media gives open access to 'snackable' content, and it attracts users. Most prefer watching exciting videos and up to 2 minutes long only. Therefore, it's essential to plan your videos according to the platform you're using.
Every social network has its own format; it all comes down to your video marketing plan and the platform you selected.
Do Live Streaming
The popularity of social media has opened so many innovative doors of opportunity. Live video streaming is one of them. It's a popular trend heavily followed in 2020 by influencers and marketers. Since video is one of the best marketing tools available in the digital age, it's one of the primary reasons that contribute to the popularity of video platforms like Tiktok and Youtube. It allows businesses to connect with their audience in real-time directly.
In live streams, you can engage with your audience via Q&A, games, events, announcements, and giveaways! This strategy boosts interaction and the 'human' factor of the business.
Add a Multiple Stream of Photos on Instagram
A carousel post is a slideshow of multiple pictures in a single post. This is an excellent feature for businesses that want to share multiple images of their products, or announce a huge giveaway or offers in a single post. Spamming people's feed can get annoying and make them un-follow your account, so a carousel post is an excellent way of showing multiple pictures of the product in different settings and angles.
Munis Khan, Senior Digital Marketing Manager for Designster, has collaborated with our blog in this post.